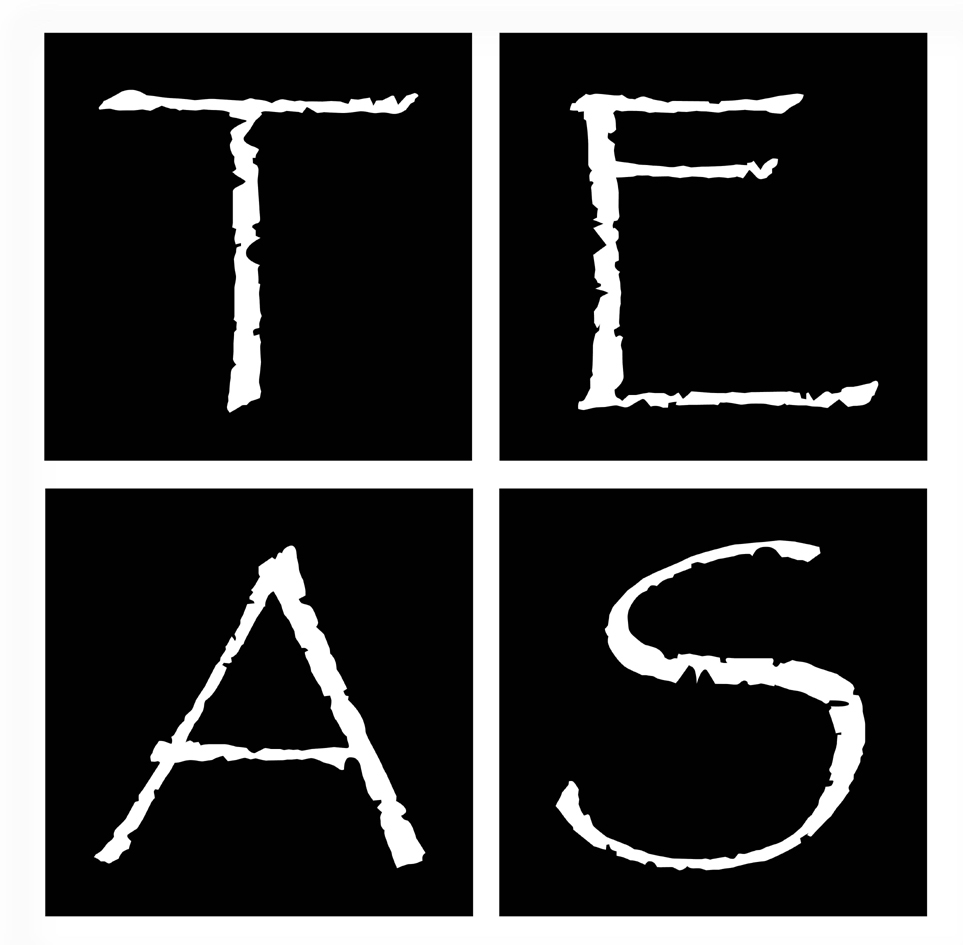 Member of the Erotic Art Society
Originally from the UK but now living and working from the Netherlands, Chris is a self taught photographer who specializes in Artistic Nude and Erotic images. Over the years his work has developed a style, often described as unique and 'edgy', that is influenced in part, by fetish and alternative sub-cultures. His personal preference is for grainy black and white images and it is only in the last five years that he has begun to use color in his portfolio.
On a worldwide basis Chris's work has been received with greatinterest and can be seen on a number of quality on-line galleries including Michelle 7 and Room 44. He has also had a number of successful exhibitions in both the Netherlands and the UK. Published regularly, he is a frequent and much requested contributor to much respected 'JADE The International Art & Erotic Literature Magazine' and had his first book of images published in 2006.
Working with a wide variety of models of all ages, shapes and sizes, he has never been afraid to mix age groups and use models outside of the mainstream glamour mould, it is his main goal to ensure the viewer gets pleasure from his work. In regard to the use of mature models for erotic imaging, Chris feels that'so much beauty is often missed' by a those artists and photographers who insist on working solely with younger models. The important thing for him is that the model has the interest to be creative and is happy with what she is doing.
His work never fails to delight and he is now building an enviable and much deserved reputation, especially for his fetish and gothic erotic images.
Mark Marsay - Editor - Jade Erotic Magazine